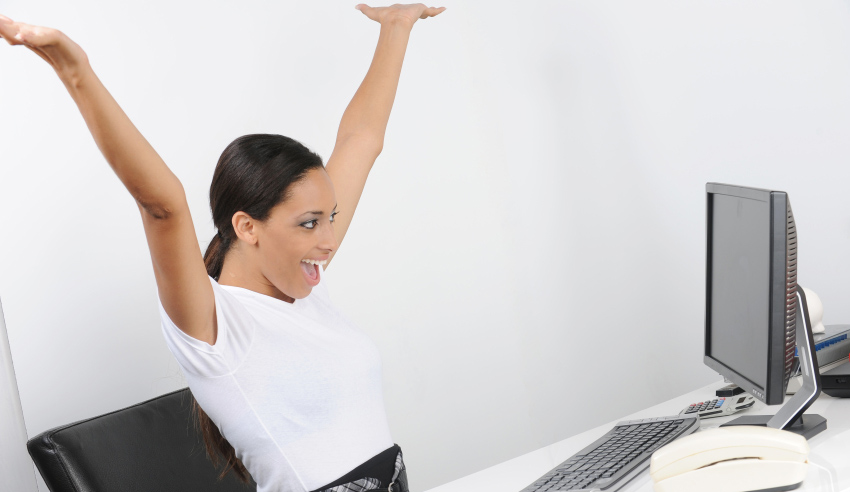 Shop With Ease
At Epic Office Furniture we're here to provide easy solutions when buying office furniture. Let's be honest a workplace can get stressful enough so the last thing is for any further stress to be added to the equation.
In making the process of shopping for office furniture even easier, we provide simple assembling and flexible finance options. There's no need to stress about paying upfront or dealing with difficult "diy project" type assembling. At every step of the way we've set out to make the process easier for you.
While a company may need to invest in quality office furniture for the growth of the business you shouldn't have to put yourselves out financially in the process. If you plan on getting years of use from the equipment then it only makes sense the cost should be spread over time.
The really great thing about FlexiCommercial is just how flexible it is. Depending on which option works for you, whether that be Rental, Leasing or Finance, a tailored solution will be provided for you. What's even better, while your company benefits from conserving its cashflow, every payment you make through FlexiCommercial is up to 100% tax deductible.
This great opportunity will also enable your company to get more value out of your office furniture and being able to purchase better equipment for your budget. It's so easy to set up and takes less than 15 minutes to complete a no obligation application online or over the phone. Meaning you could be on your way to receiving quality and stylish new office furniture in no time!
The easy process doesn't stop there though. After your order has been processed, we ship most of our orders in convenient flat packing. It allows for easy transportation to wherever you may be while preventing any damage along the way. Then, once you receive your order, it's just a quick and easy assemble of the furniture.
Not to worry though, we provide detailed assembly instructions and it won't require any special kind of tools either. Just follow the simple instructions and your furniture will be quickly assembled. However, if you don't have time to assembly the furniture – no problem. We also arrange assembly at an affordable extra cost. It really is that easy!
Don't make your workplace any more stressful, take the easy option with Epic Office Furniture. Check out our huge range of desks, chairs, storage systems, screens, tables and accessories for an easy and stress-free office furniture solution.